Contact &nbspExhibitions &nbspArtists

Alida Anderson Art Projects

Dulce Pinzón


Alida Anderson Art Projects represents Mexican photographer Dulce Pinzon.
Please email us for images, prices and availability.
Below you can view her series The Wonderful Life of Andy. You can also see her well-known series The Real Story of the Superheroes here.

THE WONDERFUL LIFE OF ANDY
The Wonderful life of Andy is a series of documentary - fictional photographs concerning the life of the beautiful Andy, a young contemporary woman who passionately lives the spirit and aesthetic of the '50s.
Andy's peculiar lifestyle has turned into an inspirational example for a generation of Mexican youth - a life that, next to her son, Maximiliano, and Vincent, her husband ( lead singer of Rebel Cats), is closely observed.
The marvelous life of Andy is a fictitious series based on the reality of a couple whose musical involvement in the Mexican scene has begun solidifying aesthetic guidelines. Dulce says that she "finds it deeply engaging and thus important to document."
Photographs are available in three editions:
16x20 inches
20x24 inches (Edition of 5 plus 2 artist proofs)
30x45 inches (Edition of 5 plus 2 artist proofs)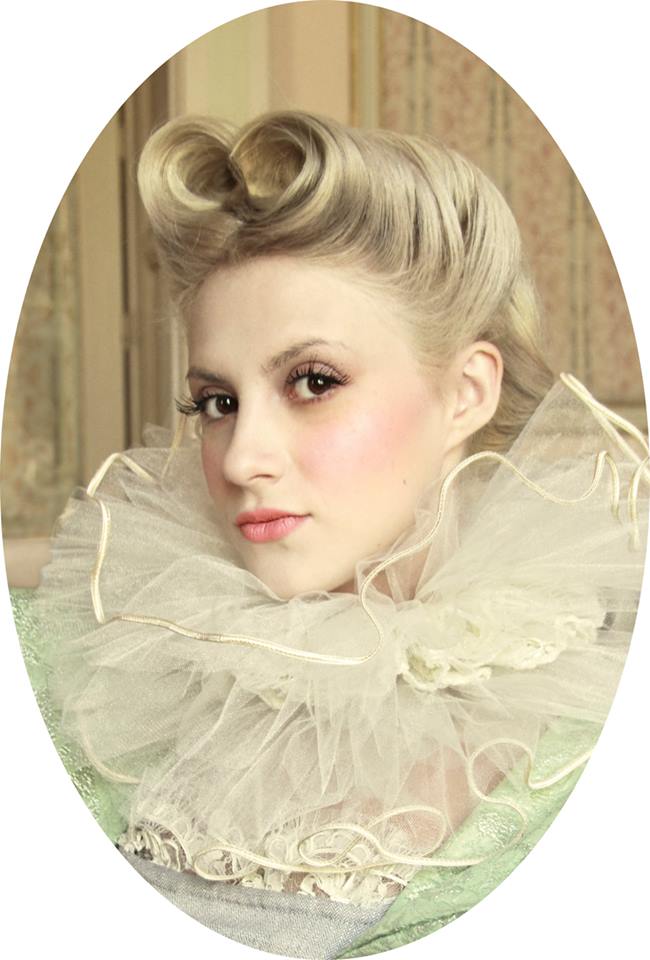 Andy Barroca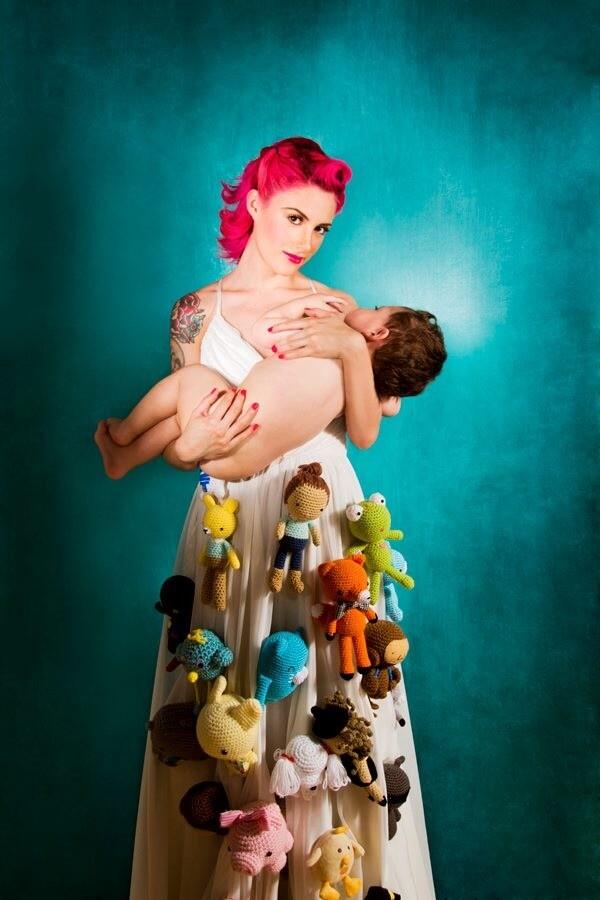 Babydoll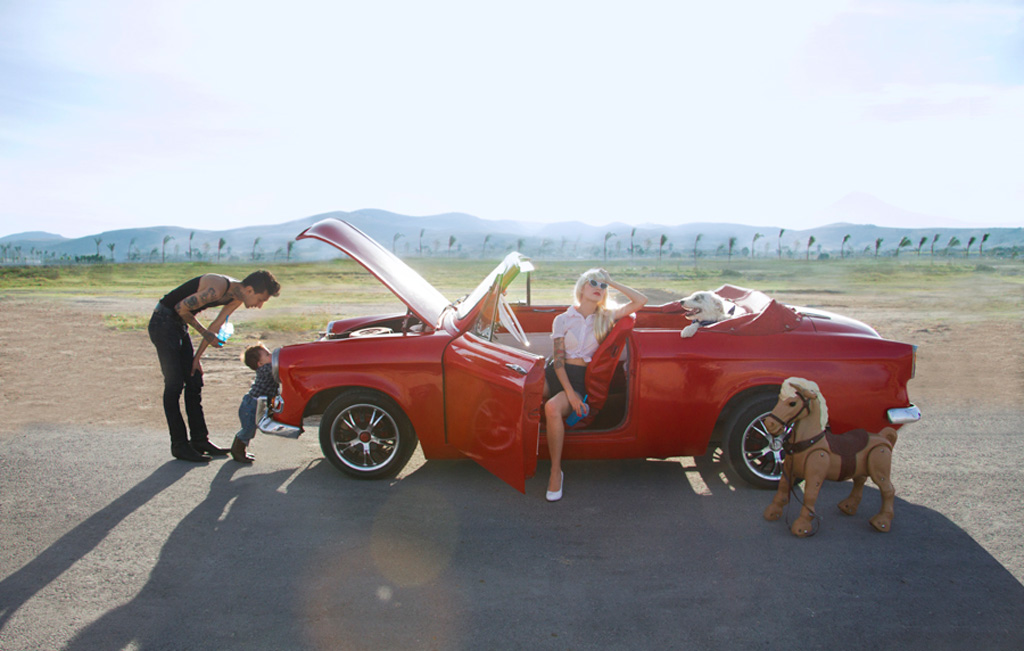 Roadtrip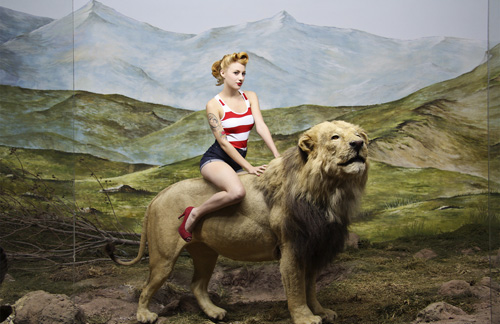 Natural Beauty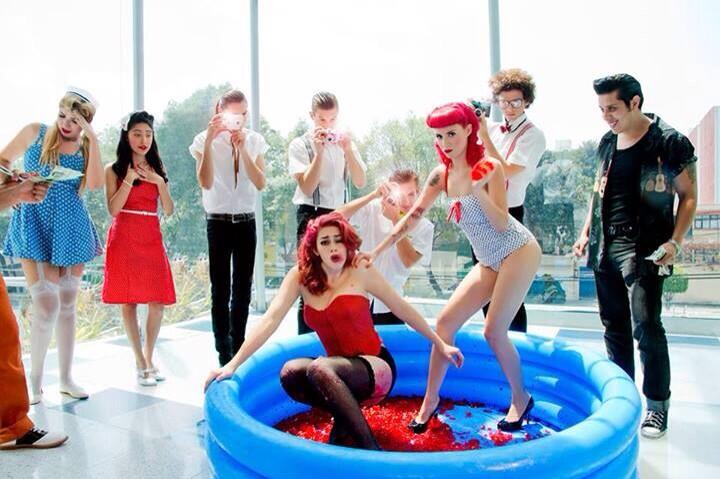 Catfight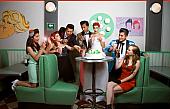 Wedding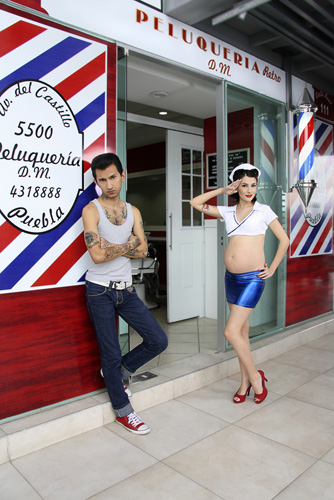 Peluqueria Retro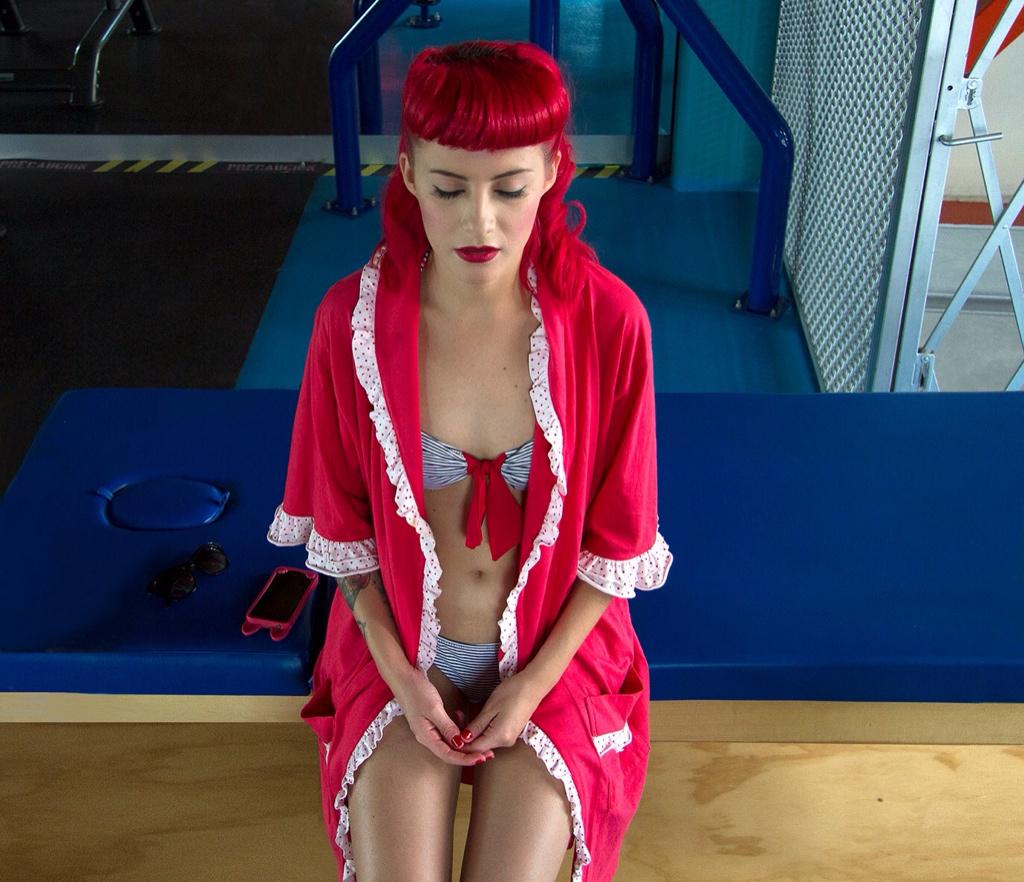 So Tired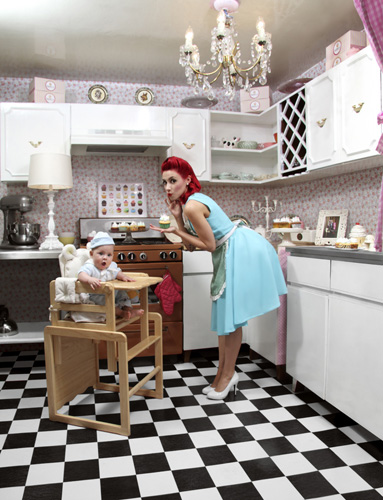 Housewife



Bautizo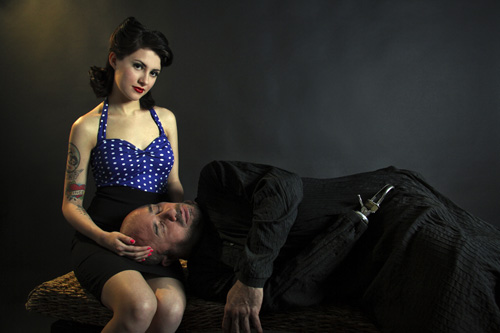 Eloisa y Abelardo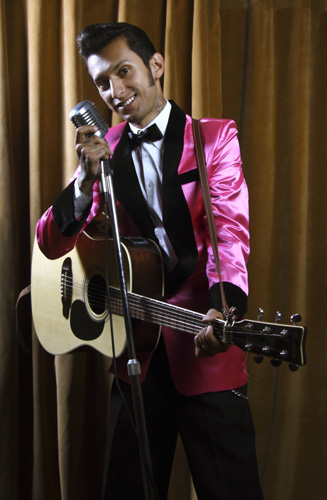 Vincent

OZ: THE WONDERFUL LIFE OF ANDY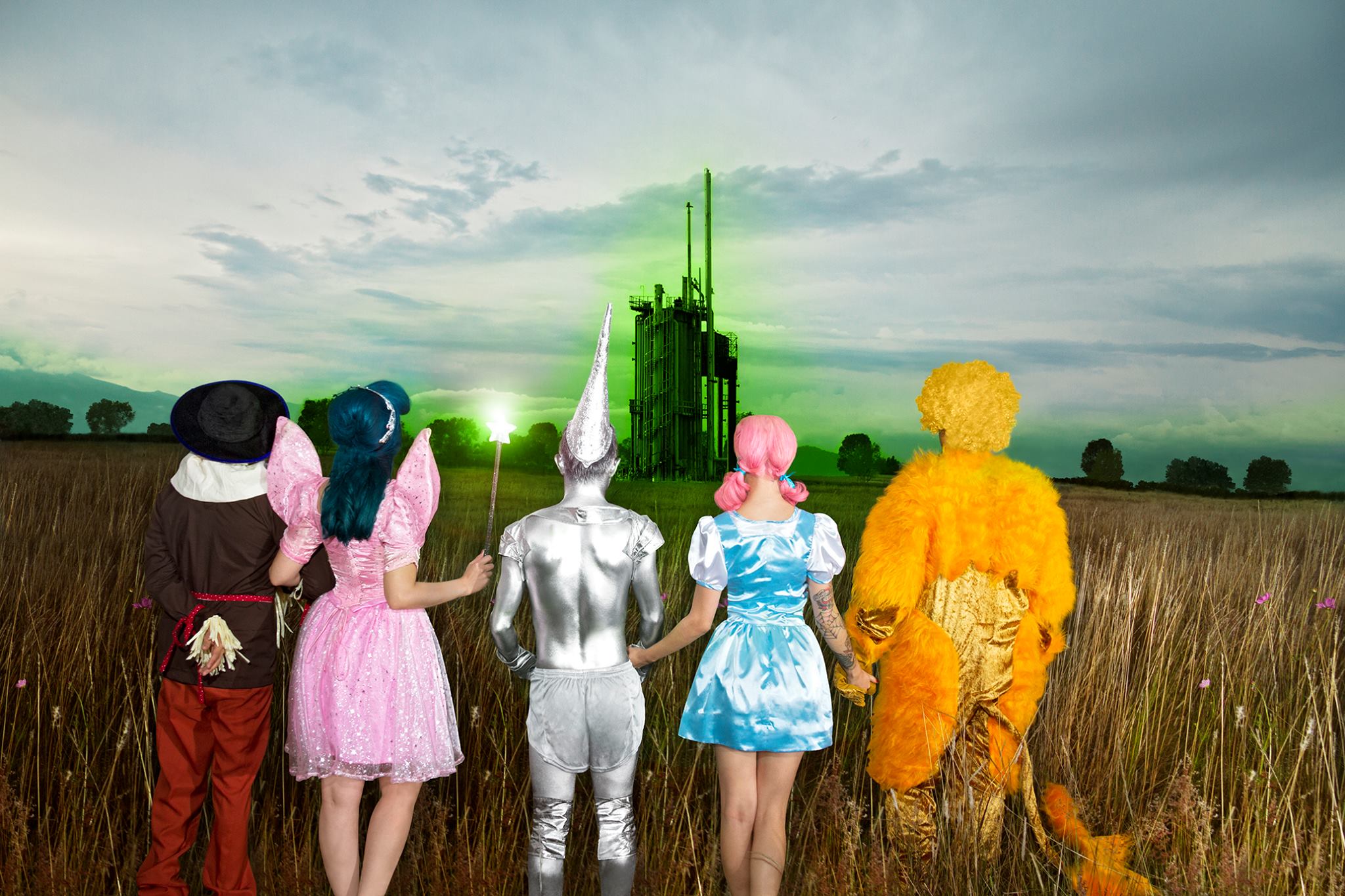 Todos Behind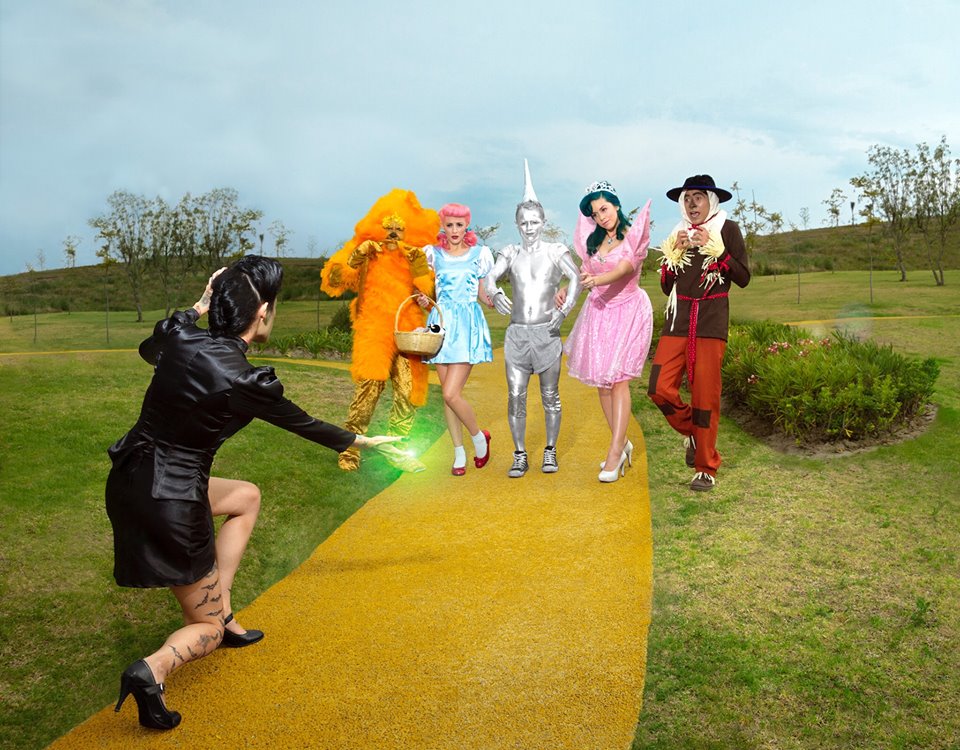 How Scary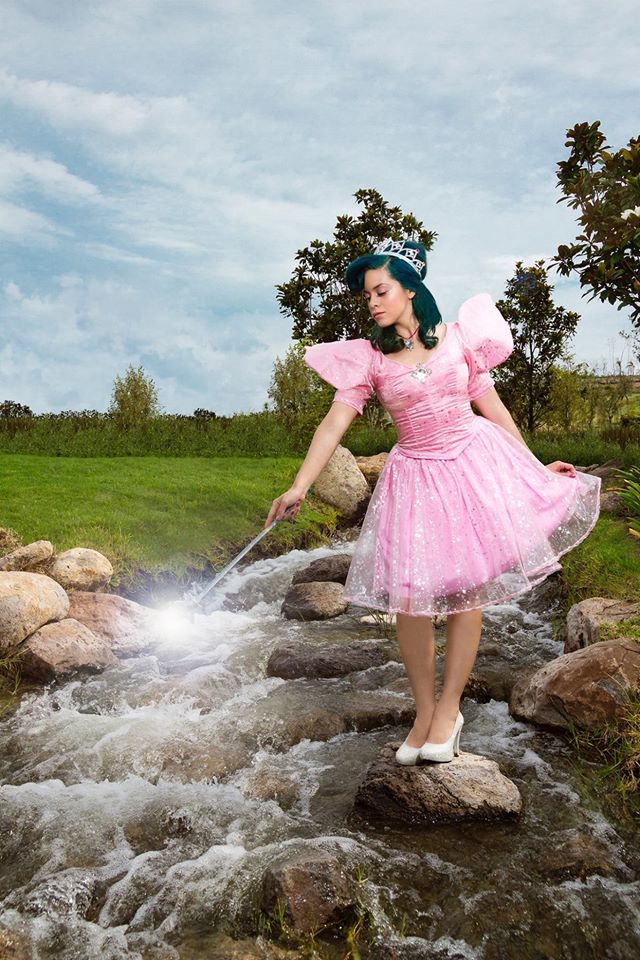 Hada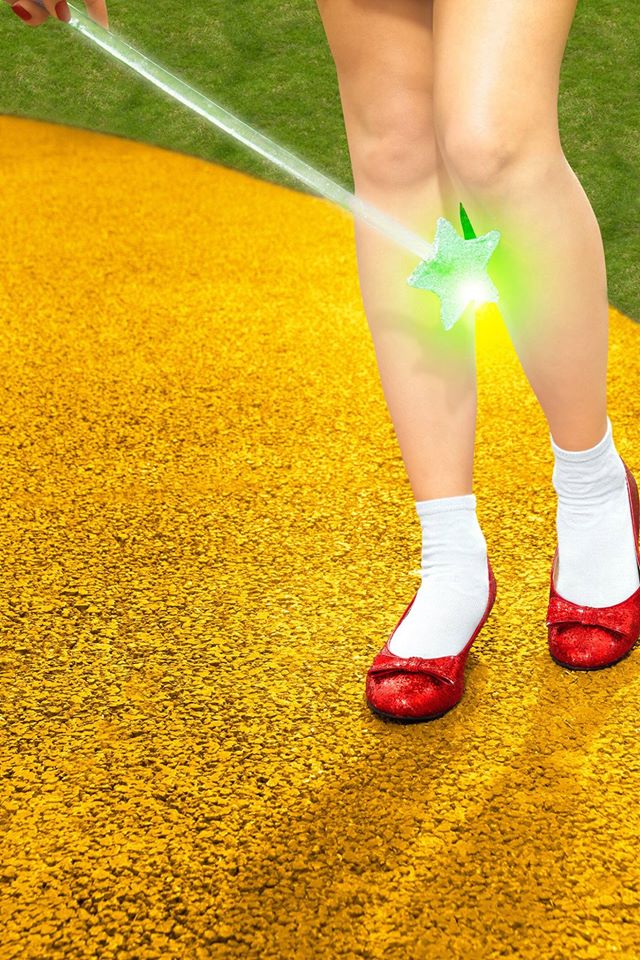 Shoes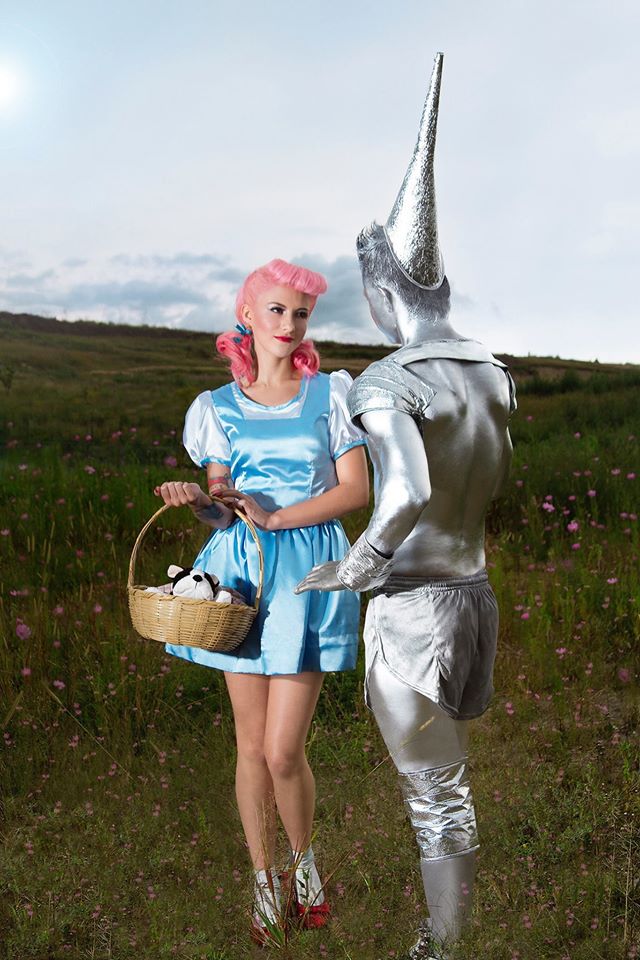 Andy + Hojalata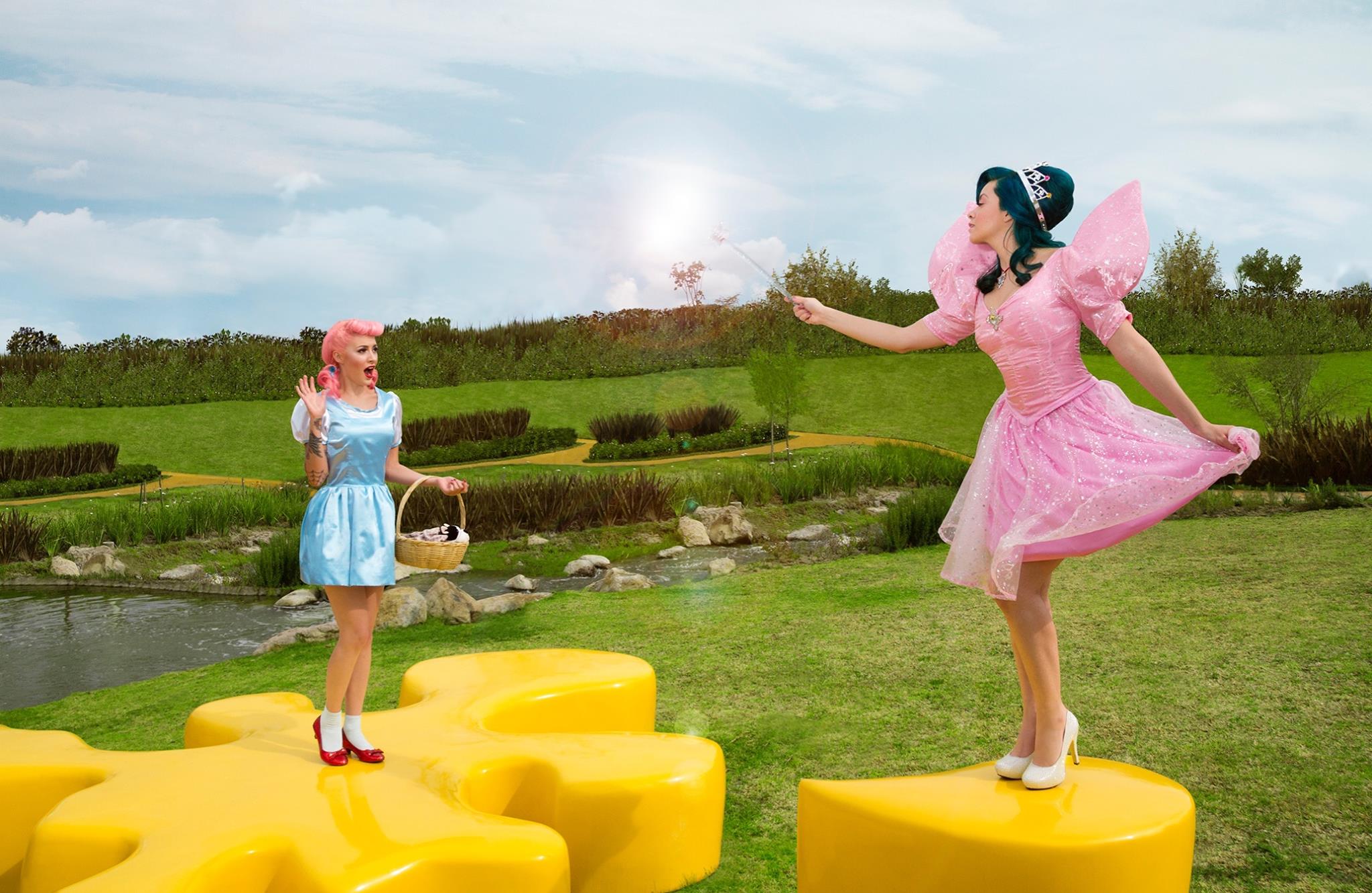 Andy + Hada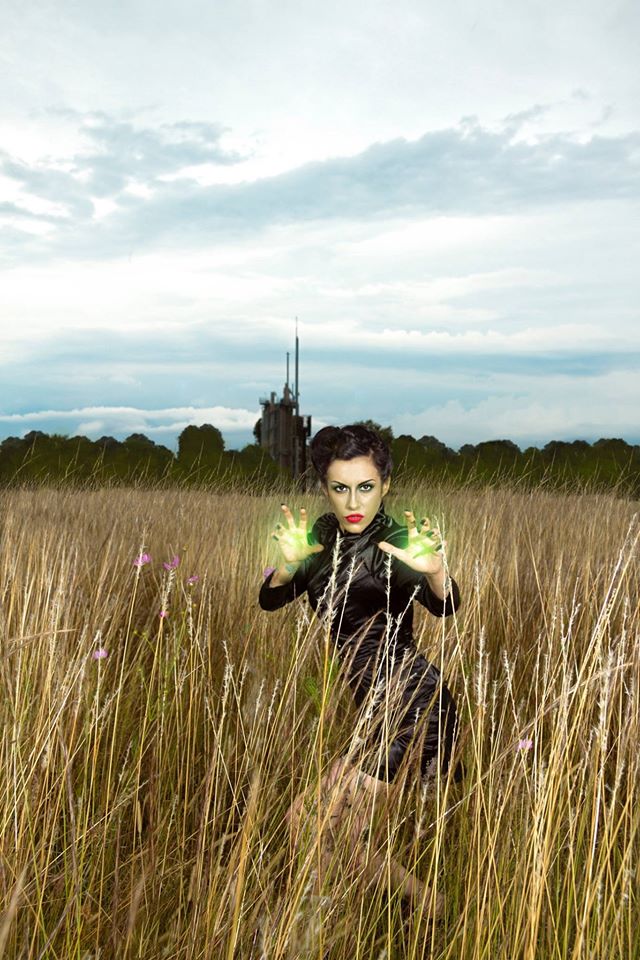 Bruja III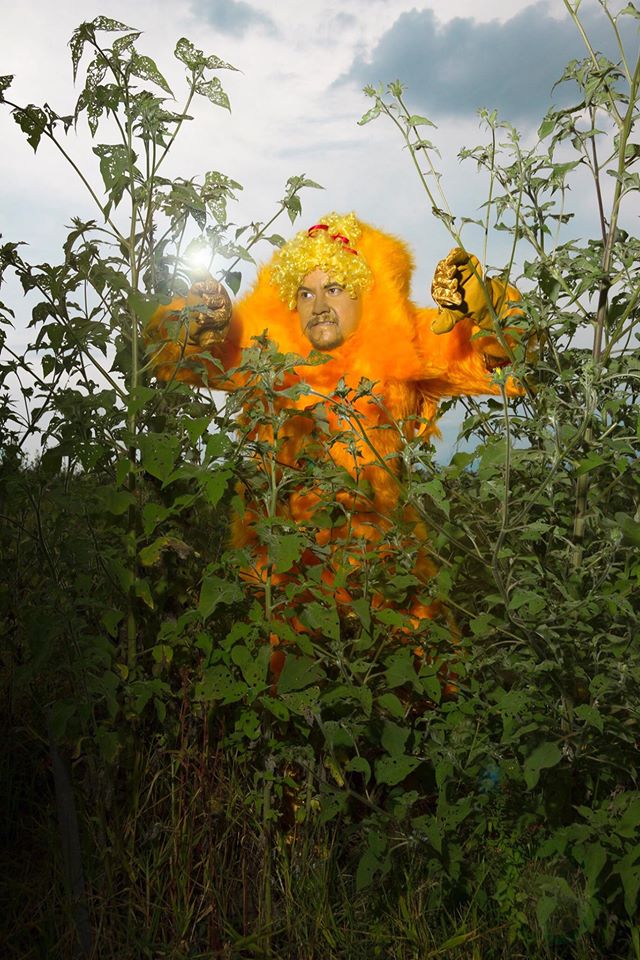 Lion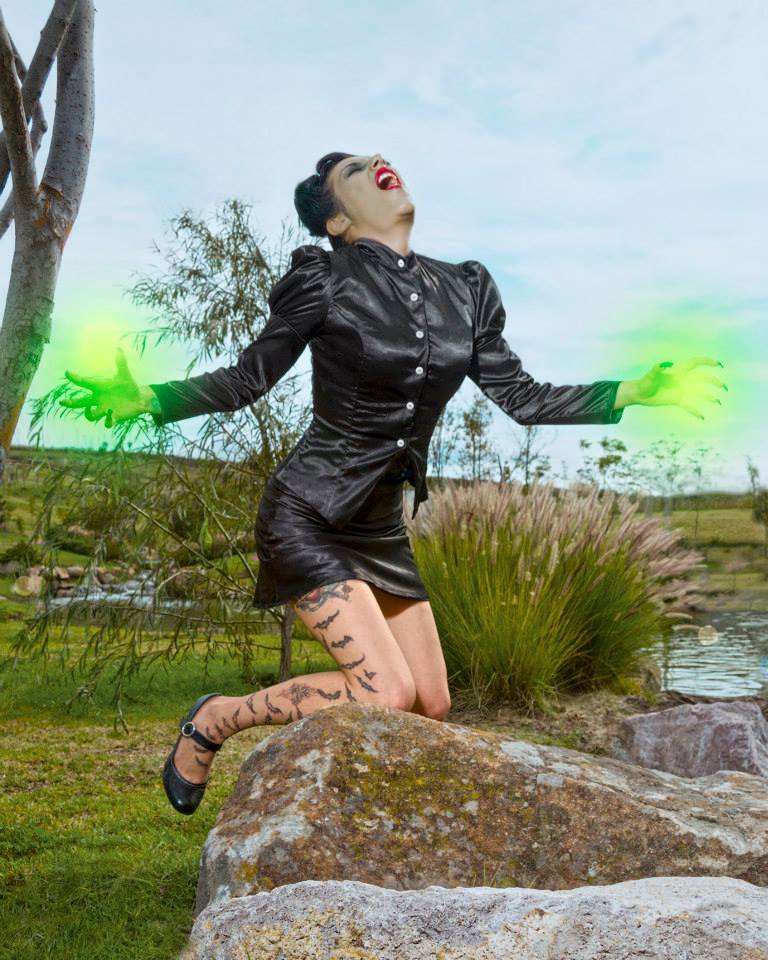 Bruja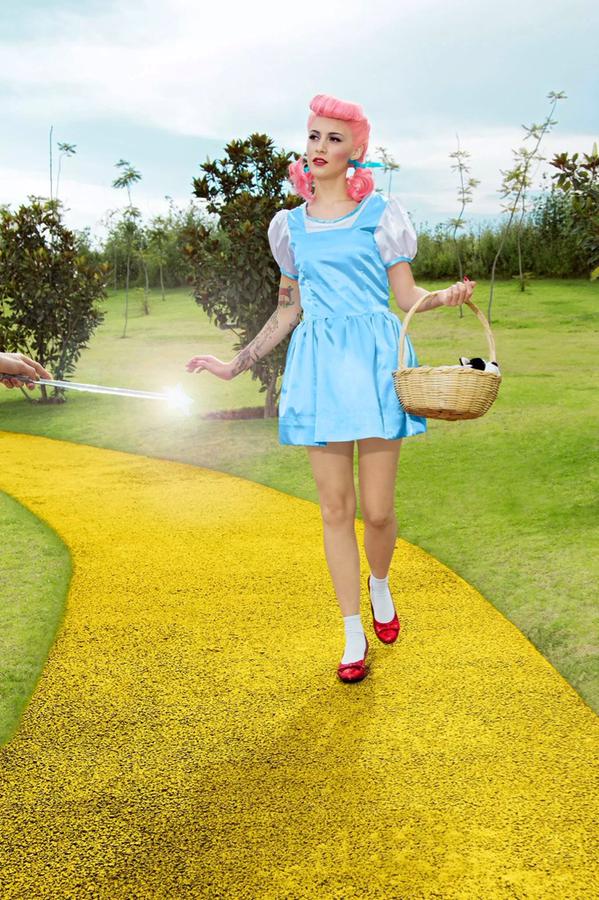 Andy

Home